Polarisierung.
Mainstream.
Alternativkultur.
Wahrnehmung.
Wahrheit.
Identität.
Haltung.
Belonging.
Marketing Director Europe, Patagonia
Head of Spaces UX, Google
Klimaaktivist, Fridays For Future
Co-Founder and Chief Designer, Vai Kai
Prof. Dr. Volker Quaschning
Hochschule für Technik und Wirtschaft HTW Berlin
CEO, Wikimedia Deutschland
Founding Partner, Project A Ventures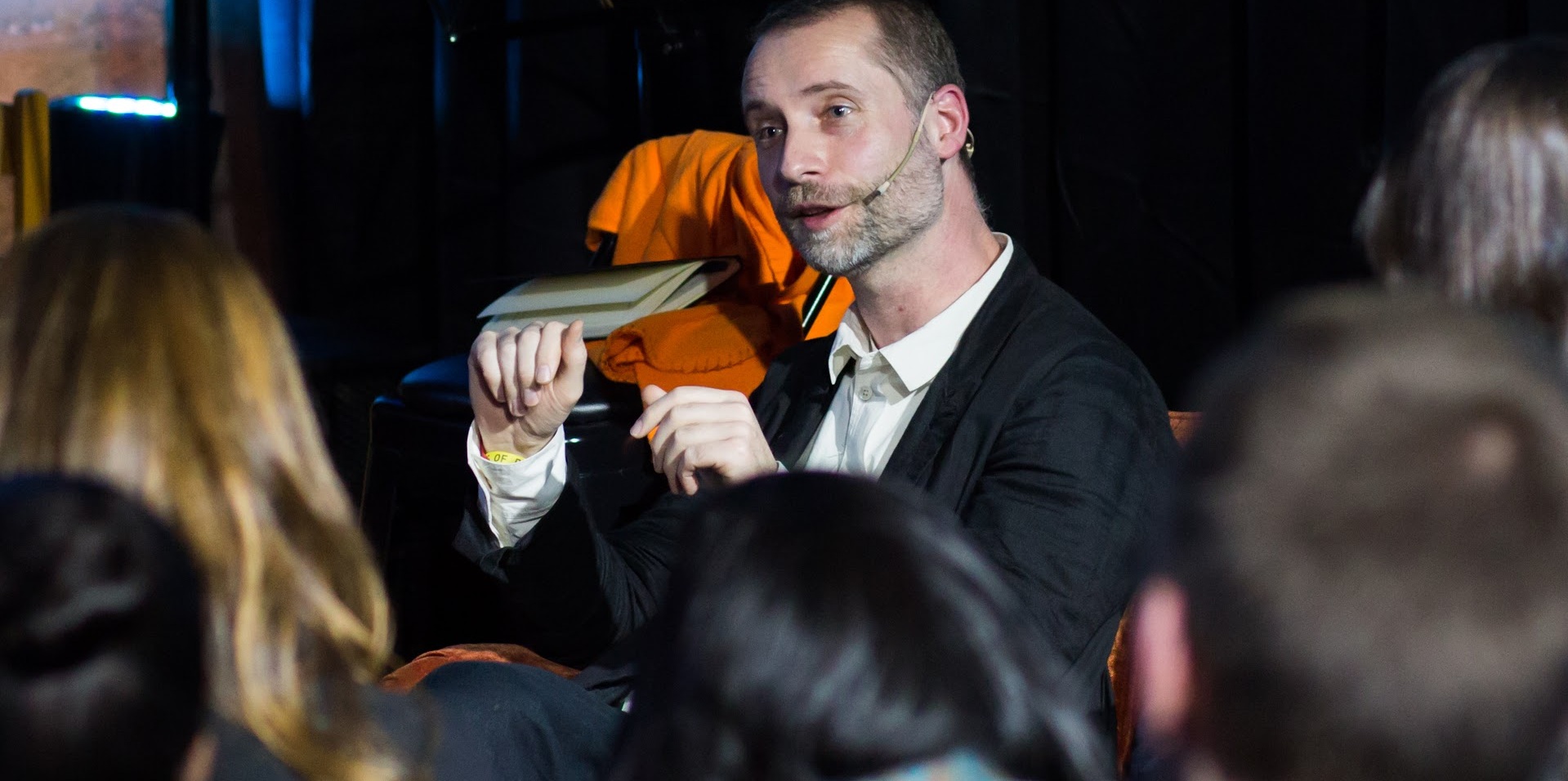 Chief Innovation Officer,
SYZYGY Group
Co-Founder & CEO, parity.io
Lead Scientist & Founding Partner, Berlin Innovation Ventures
Senior Advisor, J. Stern & Co; Chair of Women in Football; Former GM, Galatasary Istanbul
Autor & Co-Founder,
The Business Romantic Society

Leiter Feuilleton,
Süddeutsche Zeitung
Creative Director,
Waltz Binaire

CEO, Stop the Water While Using Me!
Coach für Echtes Blindes Vertrauen

Global Creative Lead, Digital Experiences, Gensler
Executive Director, diffferent
Co-Founder, Ko-Dorf
Chief Editor, Piqd

Director of Innovation and Leadership at Craig Newmark
J-School, New York
VP Brand & Marketing, Bosch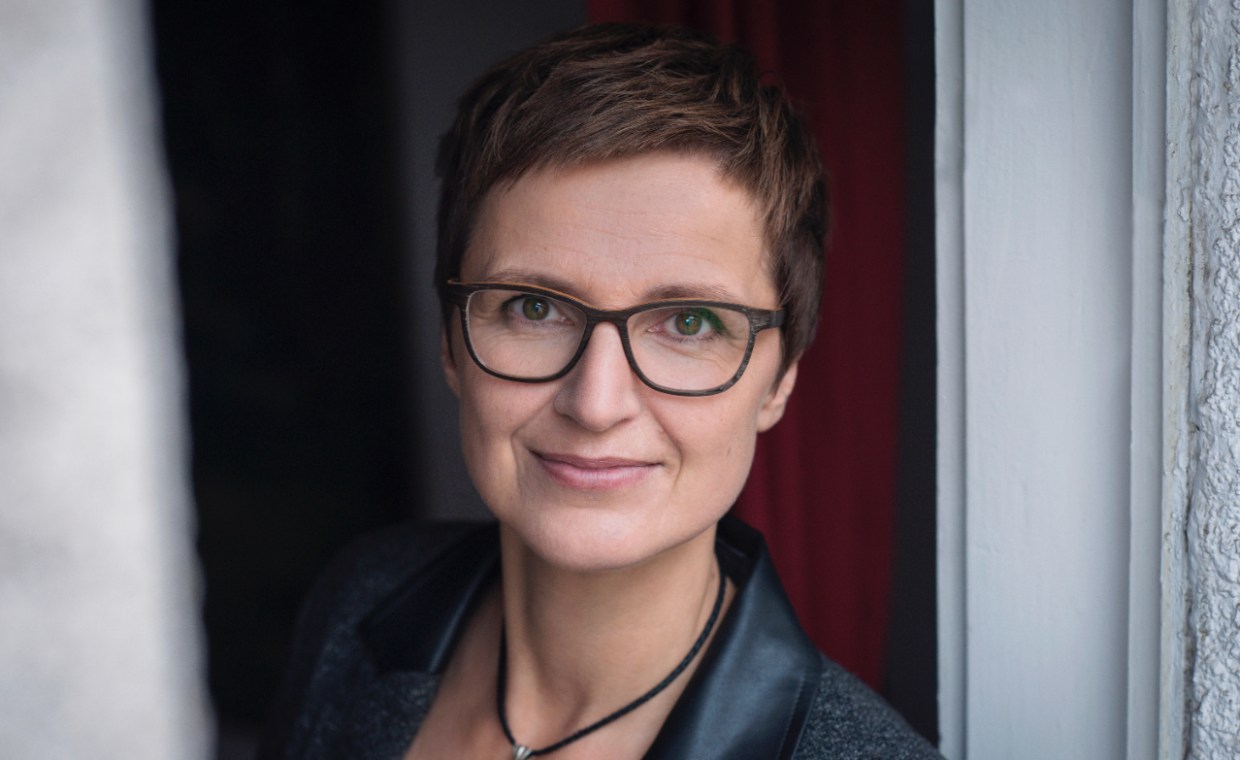 Autorin & Kommunikationsberaterin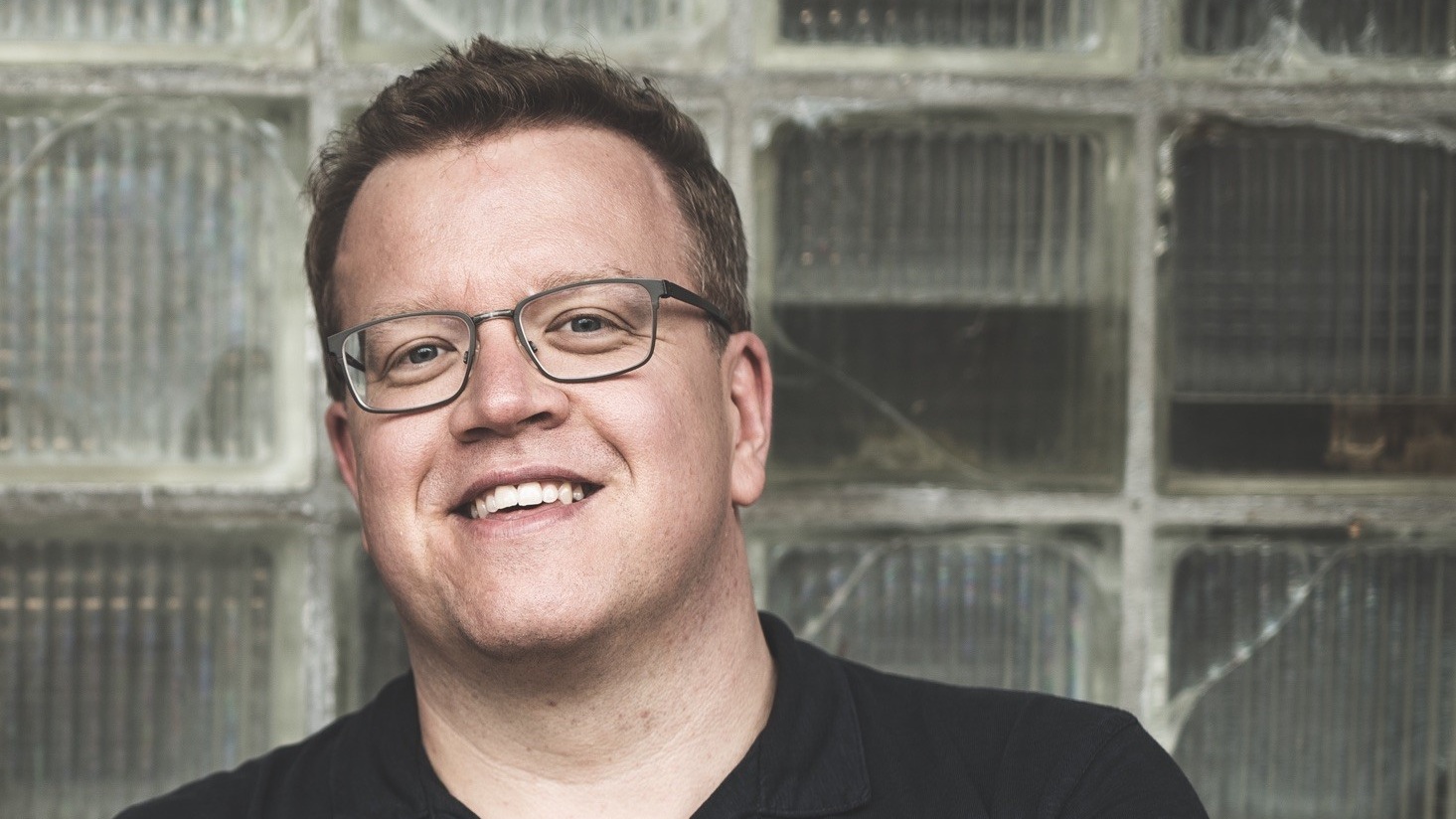 Head of Passenger Experience Design, Lufthansa Group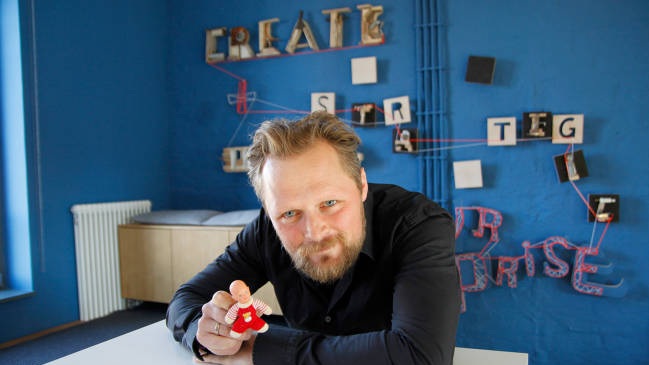 Geschäftsführer, diffferent
Gesellschafter, CORRECTIV
Managing Director, Useeds°
Geschäftsführer, Schlossgut Alt Madlitz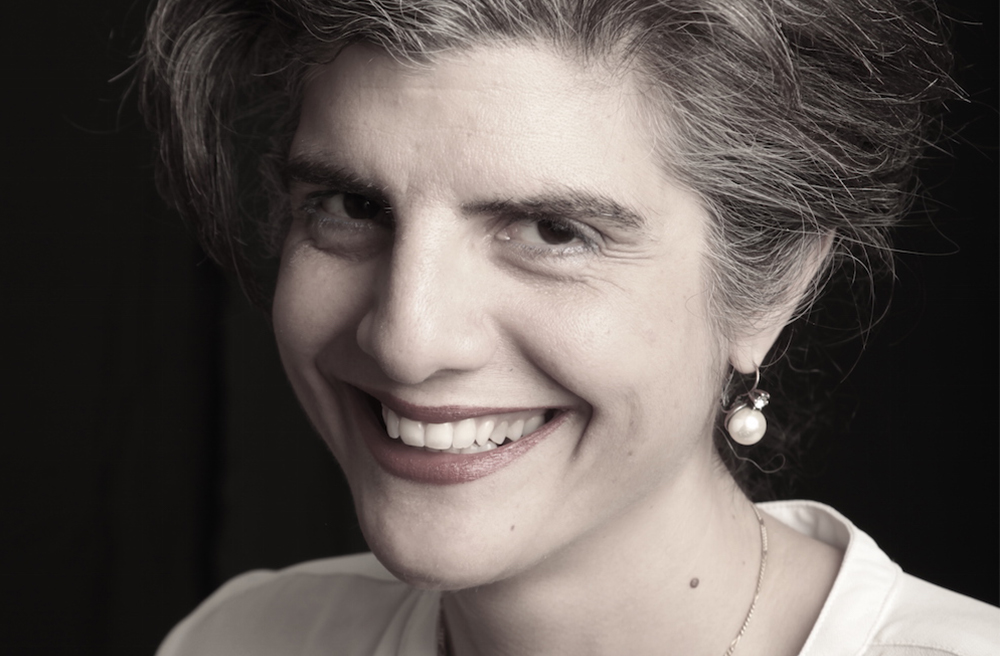 Director of the Research Institute for Crypto Economics, Vienna University of Economics
Group XR Director, SYZYGY XR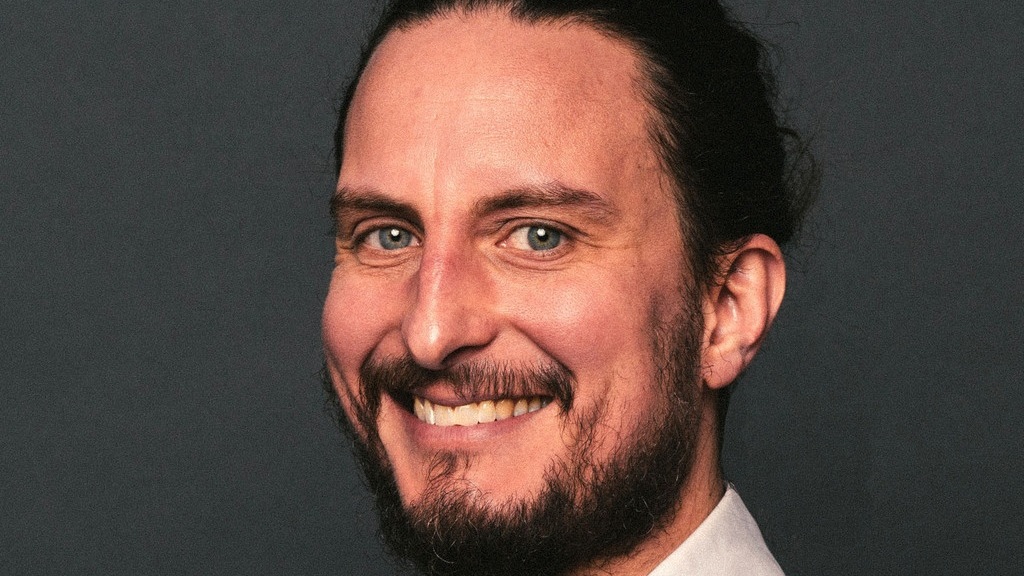 Team Lead, Human-Centered Innovation, USEEDS°
Ambassador for Mindfulness & Mental Health, HEADSPACE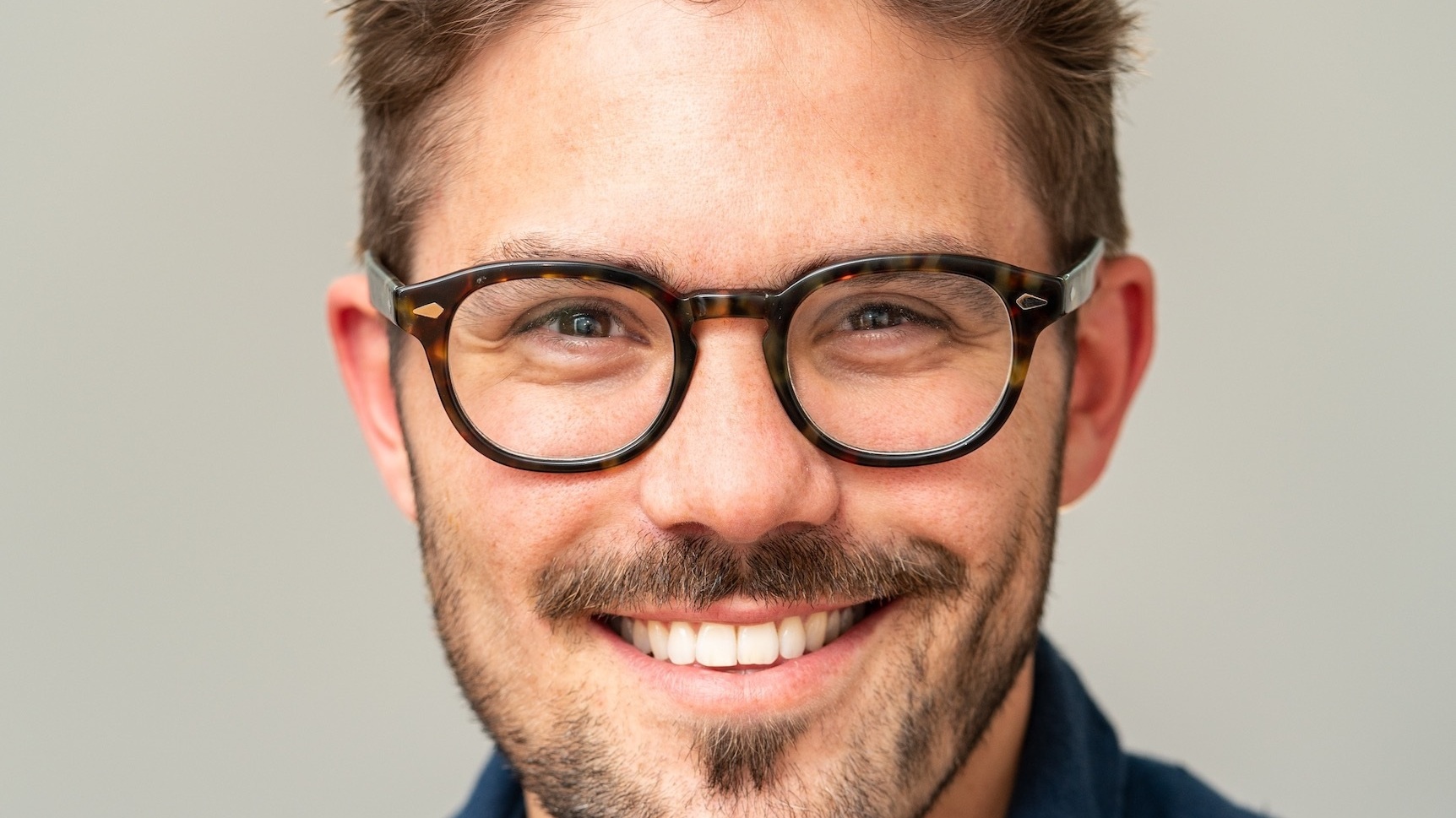 Architect & Design Analyst, Specialist Modelling Group, Foster + Partners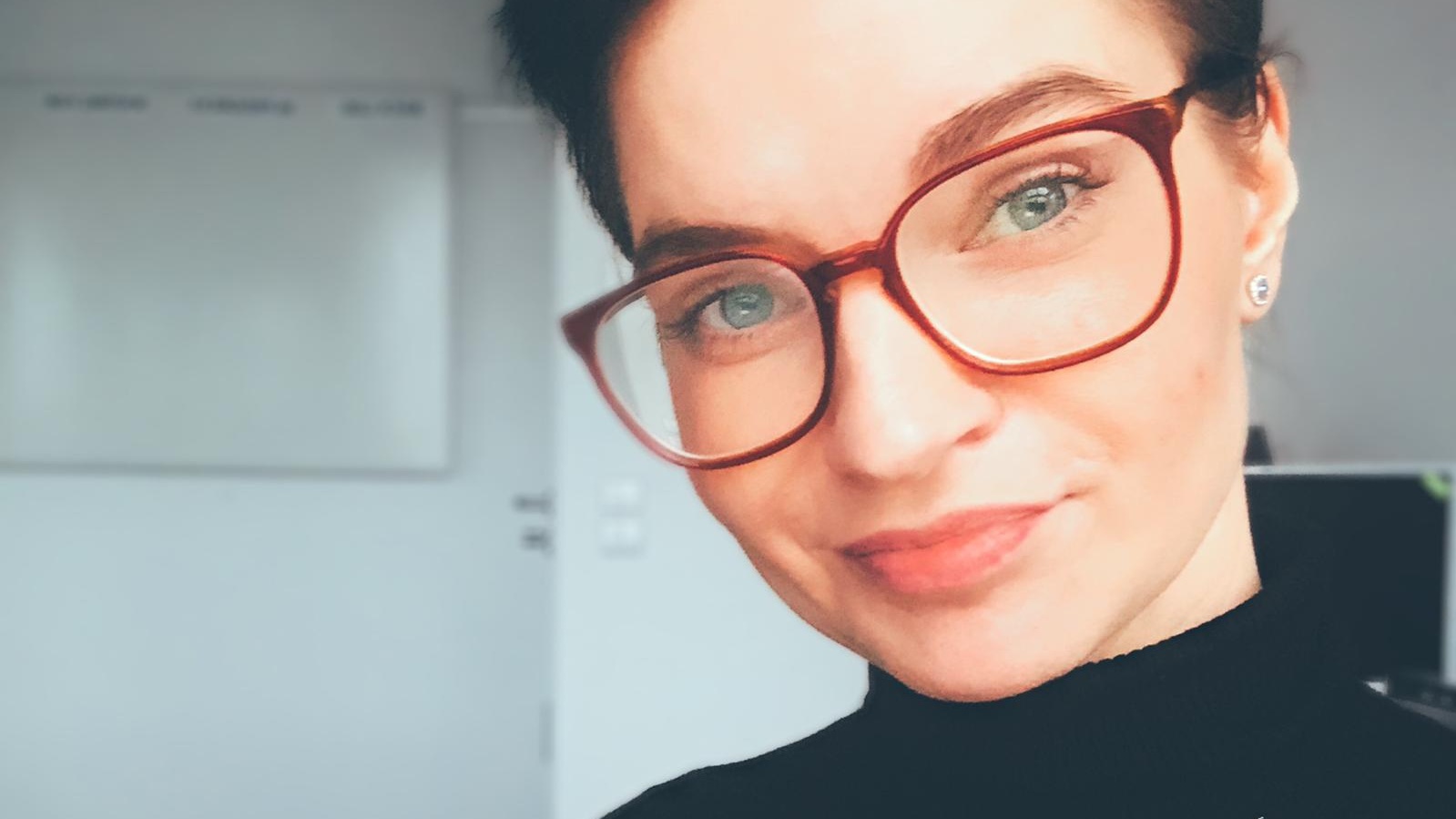 Cognitive Psychologist, Digital Poetrist & Artist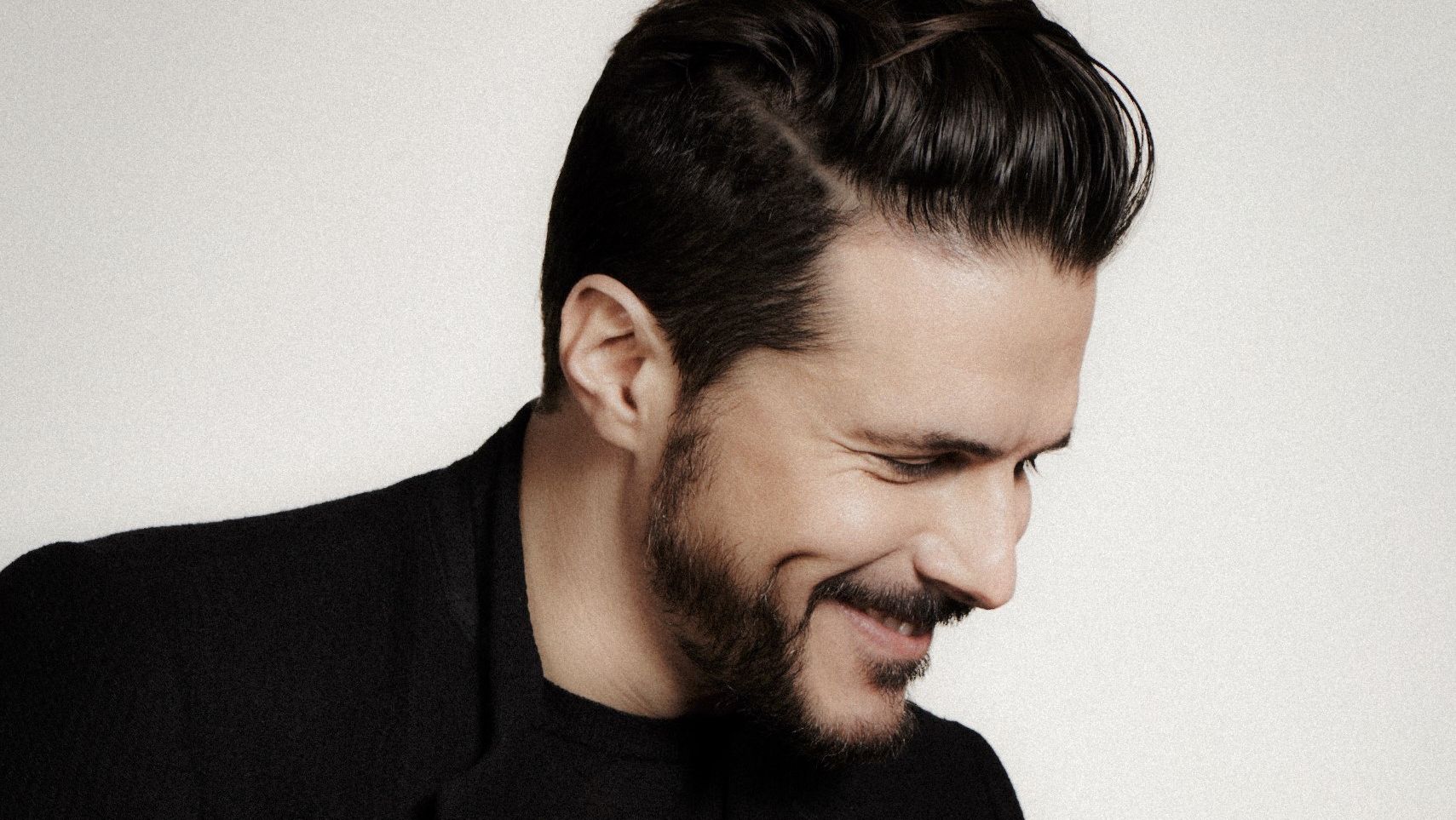 Chief Creative Officer,
SYZYGY Group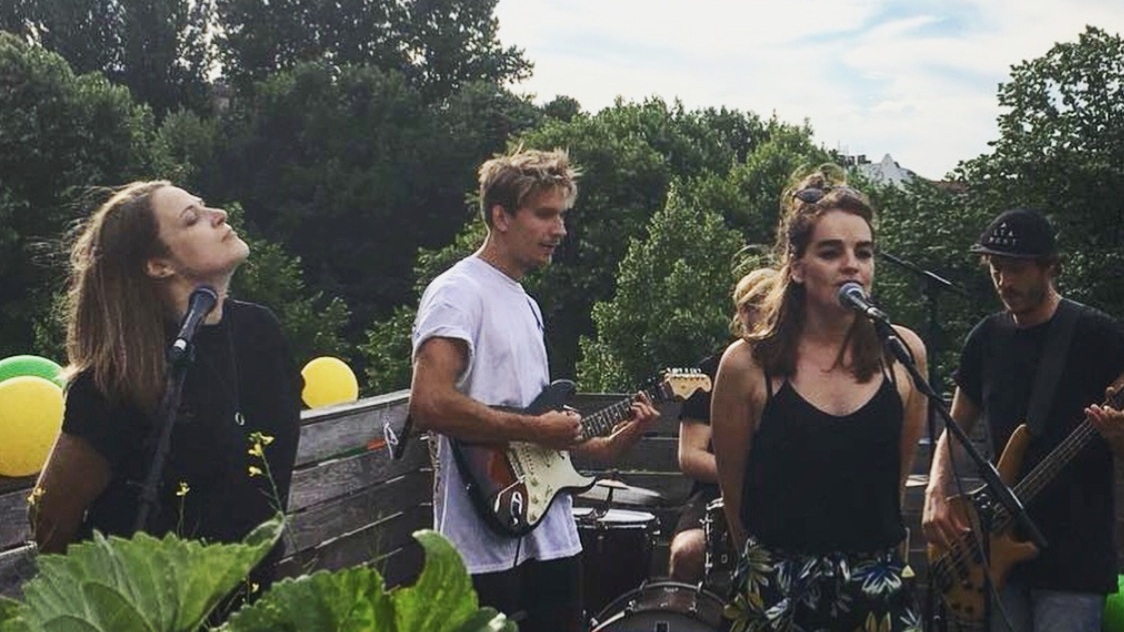 Ich möchte zur Konferenz eingeladen werden!